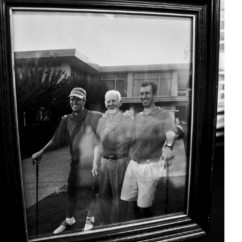 When we talk about Dye Resource Management being a family business, we are not just referring to the three generations of Dye's that have invested their lives into helping our clients live well in retirement. Family, to us, includes YOU, the client. You are what keeps us coming to work in the morning. We love getting to know you, learning about your hobbies and meeting your grand-babies. When you work with us - no matter the size of your retirement account - you become one of the family.
The team behind Dye Resource Management, LLC is made up of qualified financial professionals who are passionate about helping individuals and families achieve their ideal retirements.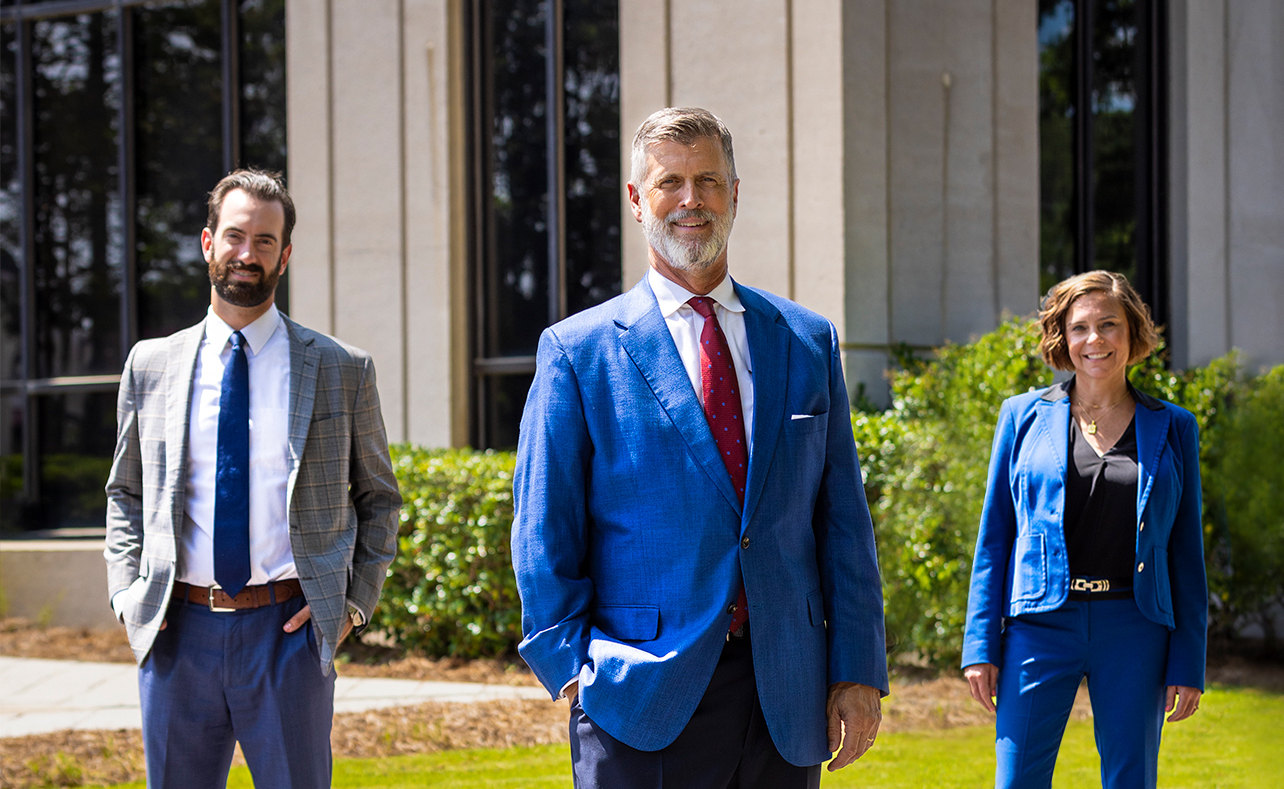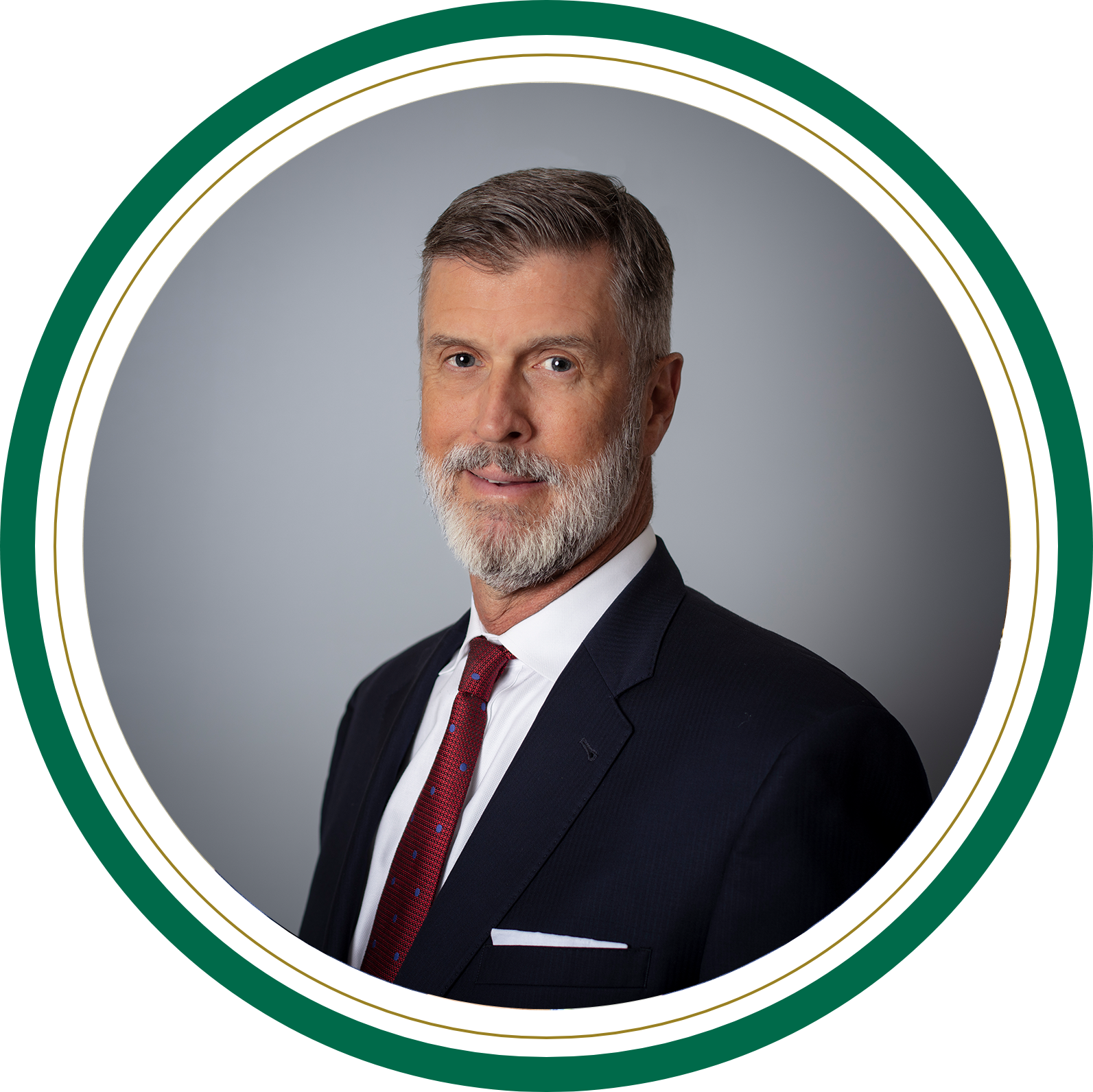 Robert G. Dye, Sr., CLU
Owner
Since entering the insurance industry in 1981, Bobby has been helping families and individuals pursue financial success by building strategies for retirement income. He proudly serves his clients with trusted, valuable and unbiased financial guidance. Bobby holds his life and health insurance licenses in various states throughout the country to better serve his clients.
Bobby earned his bachelor's degree in business at the University of Mississippi, where he also played football. Outside the office, he spends his time golfing, bowhunting and fishing. A resident of the Jackson area for close to 50 years, Bobby and his wife, Darnell, along with their beloved dog, Molly, currently live in Madison. They have two children: Laura, who is married to Andrew, is an interior designer in Virginia; and Gary, who is married to Shelby, started working alongside his father in 2018.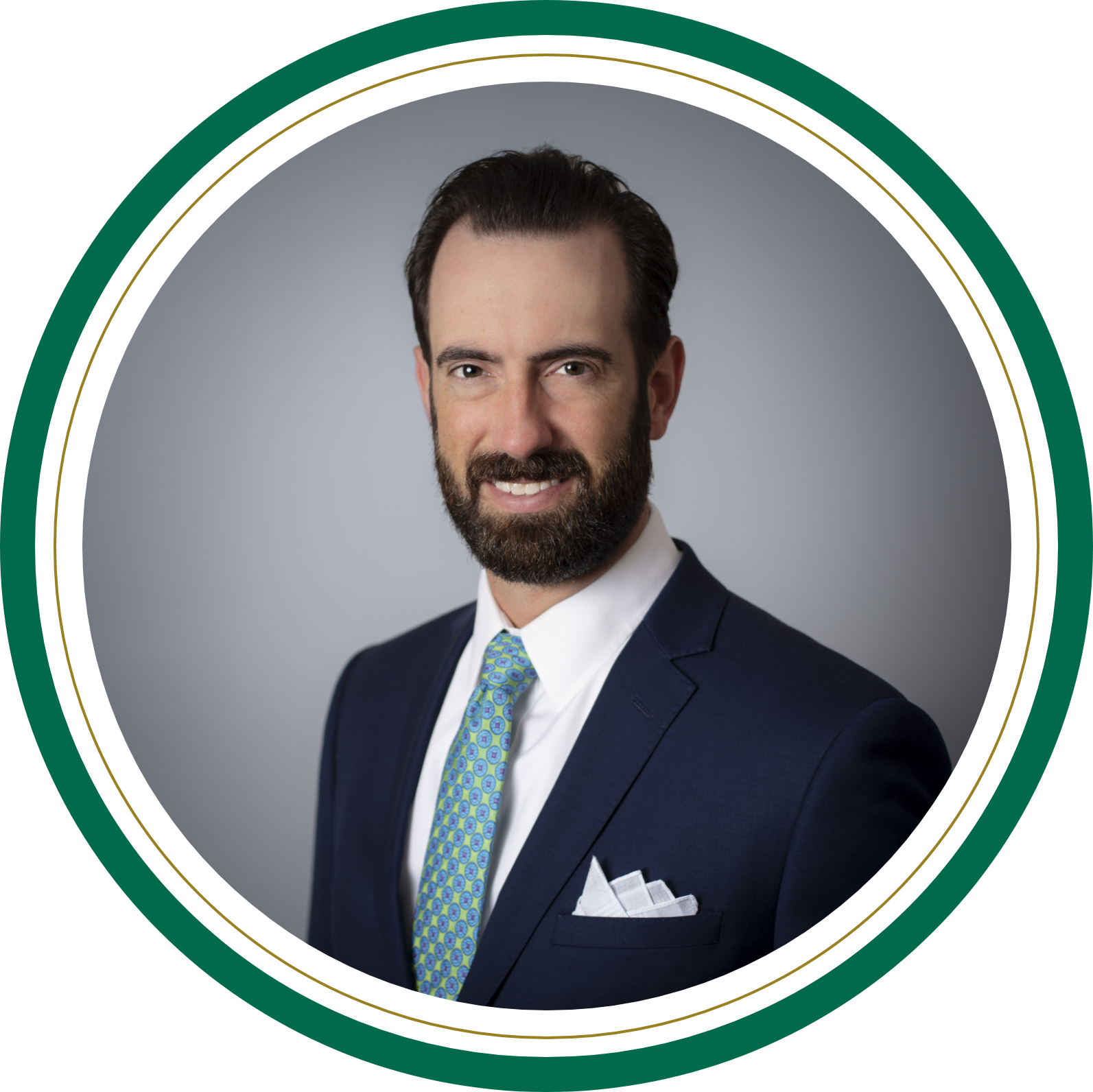 R. Gary Dye, Jr., MBA
Financial Advisor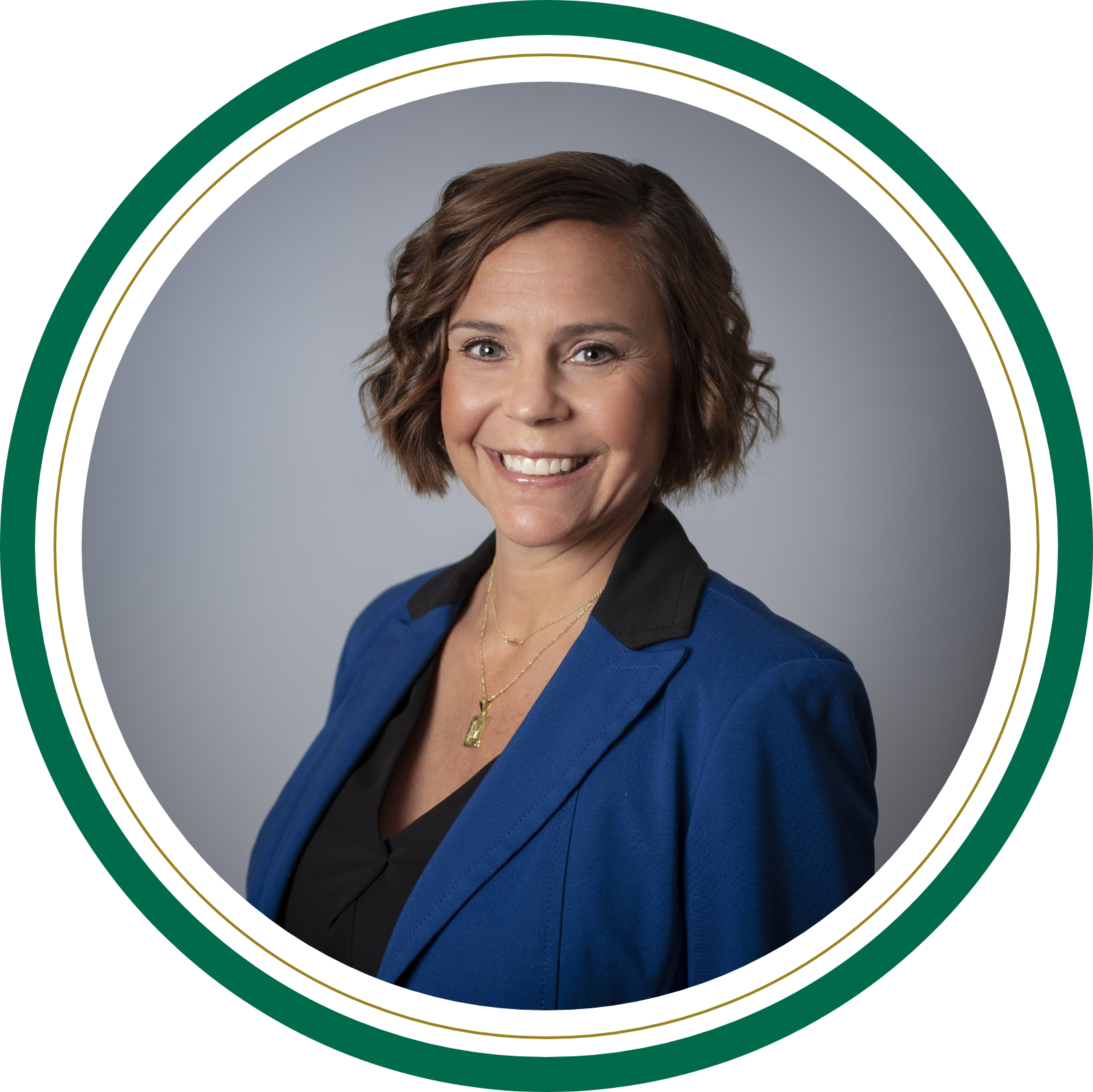 Mandy W. Harkins
Director of Operations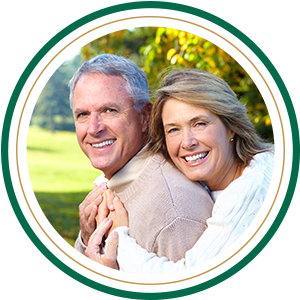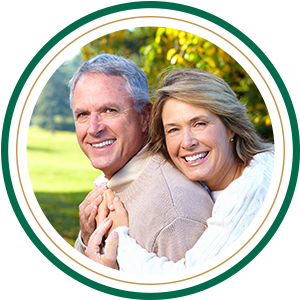 Ready to take the next step?
For more information about any of the products and services listed here, schedule a visit today or register to attend a seminar.