Control Your Financial Future.
We can give you the objective guidance you need for a clear path ahead.
Get started in 3 easy steps:
We'll help you create a well-thought-out strategy to help you address your financial needs and concerns.

Using the Dye Resource Management plan, we'll examine your current financial situation and help you determine your retirement needs.


Receive a custom strategy to help you reach your unique retirement goals.
Get started on the path toward your dream retirement today!
Medicare Coverage Options
No obligations. Just solutions.
Meet Dye Resource Management, LLC
Discover how we help individuals and families achieve their ideal retirements.
Meet our founder
It's our responsibility to assess your financial situation and only make recommendations that are in your best interest, and we do so with integrity and transparency.
» Meet Our Founder
Meet our team
Our experienced professionals are not just knowledgeable about finances; we also understand the importance of confidence in your financial future.
» Meet Our Team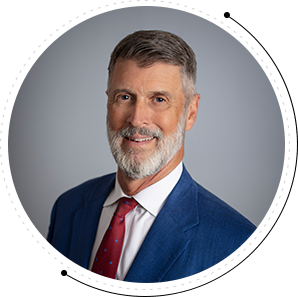 Services We Offer
Once we understand your financial situation, we can help you decide which types of products and services fit within your financial strategy.
» Learn More
Schedule a Visit
Our mission is to give objective advice based on our clients' complete financial picture to enable them to achieve their short, intermediate and long-term financial goals.
» Schedule A Visit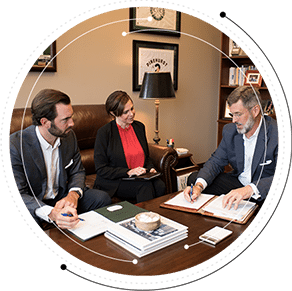 Complimentary Consultation
We can meet with zero obligations on your part. If you can invest one hour today for a no-obligation consultation, we can place you on the path toward owning your tomorrows.