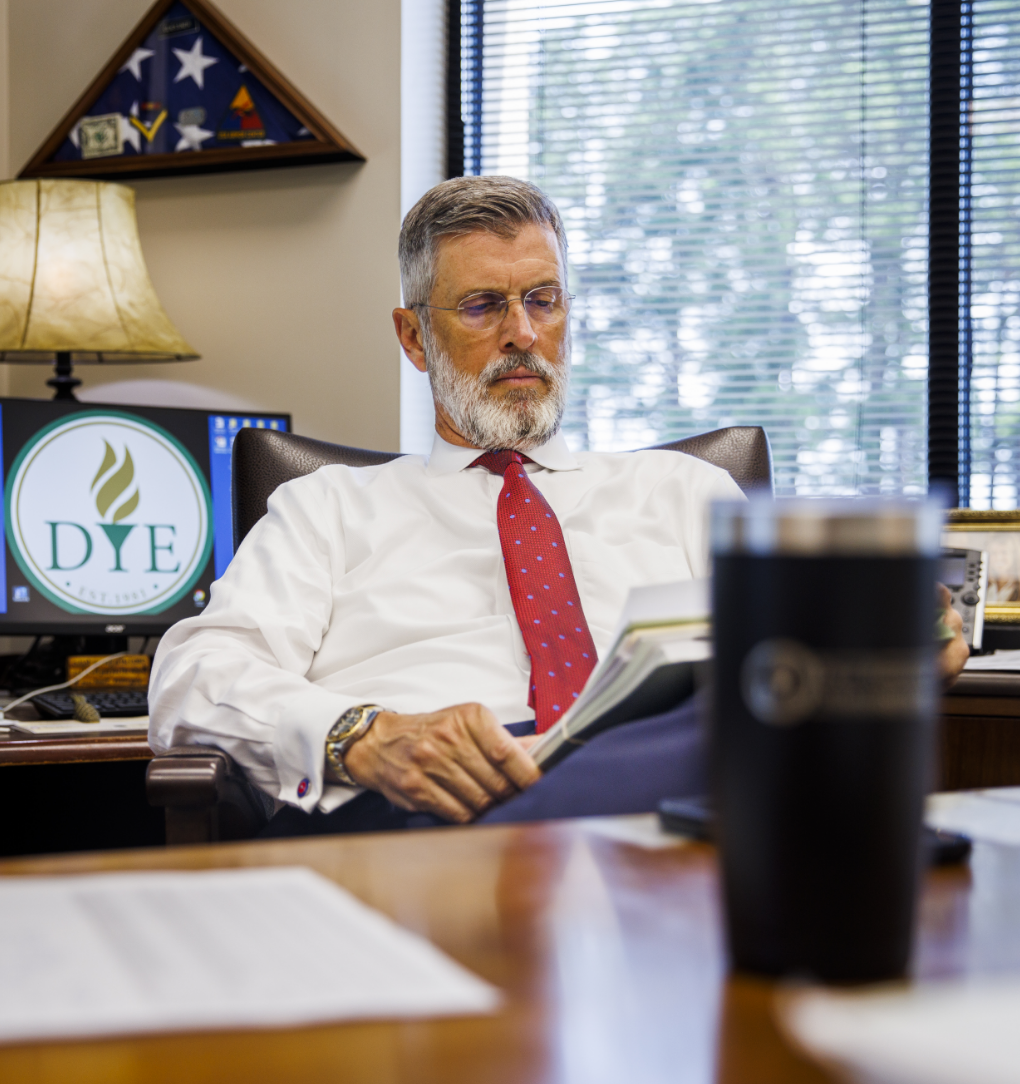 We see a lot of people retire, and their plan is to live and make the money last as long as possible.
That's not a plan. That's a WISH!
A financial plan gives you the peace of mind to do what you want to do with a clear conscience.
Robert Dye Sr.
Get started in 3 easy steps:
We'll help you create a well-thought-out strategy to help you address your financial needs and concerns.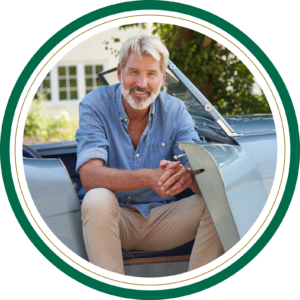 Using the Dye Resource Management plan, we'll examine your current financial situation and help you determine your retirement needs.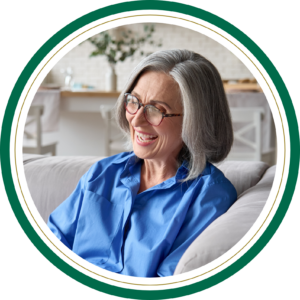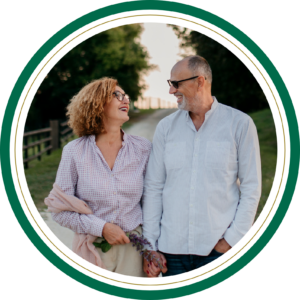 Receive a custom strategy to help you reach your unique retirement goals.
Get started on the path toward your dream retirement today!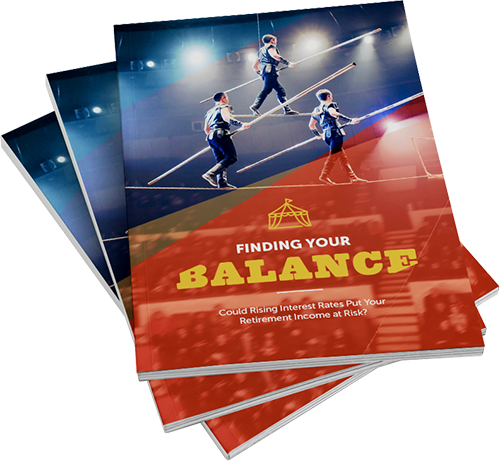 Instant Download
Are you feeling a bit wobbly about leaving your steady paycheck behind?
Rising interest rates. Inflation. Market volatility. When it comes to your retirement income, there are several uncontrollable factors that could upset your desired lifestyle. Download our free, 8-page guide and discover:
• Why traditional asset allocation strategies may no longer suffice
• Why bonds aren't the risk-free investment most believe them to be
• Alternate ways of generating retirement income — for life
Medicare Coverage Options
No obligations. Just solutions.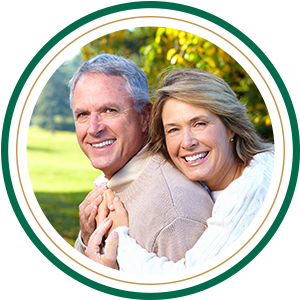 Complimentary Consultation
We can meet with zero obligations on your part. If you can invest one hour today for a no-obligation consultation, we can place you on the path toward owning your tomorrows.