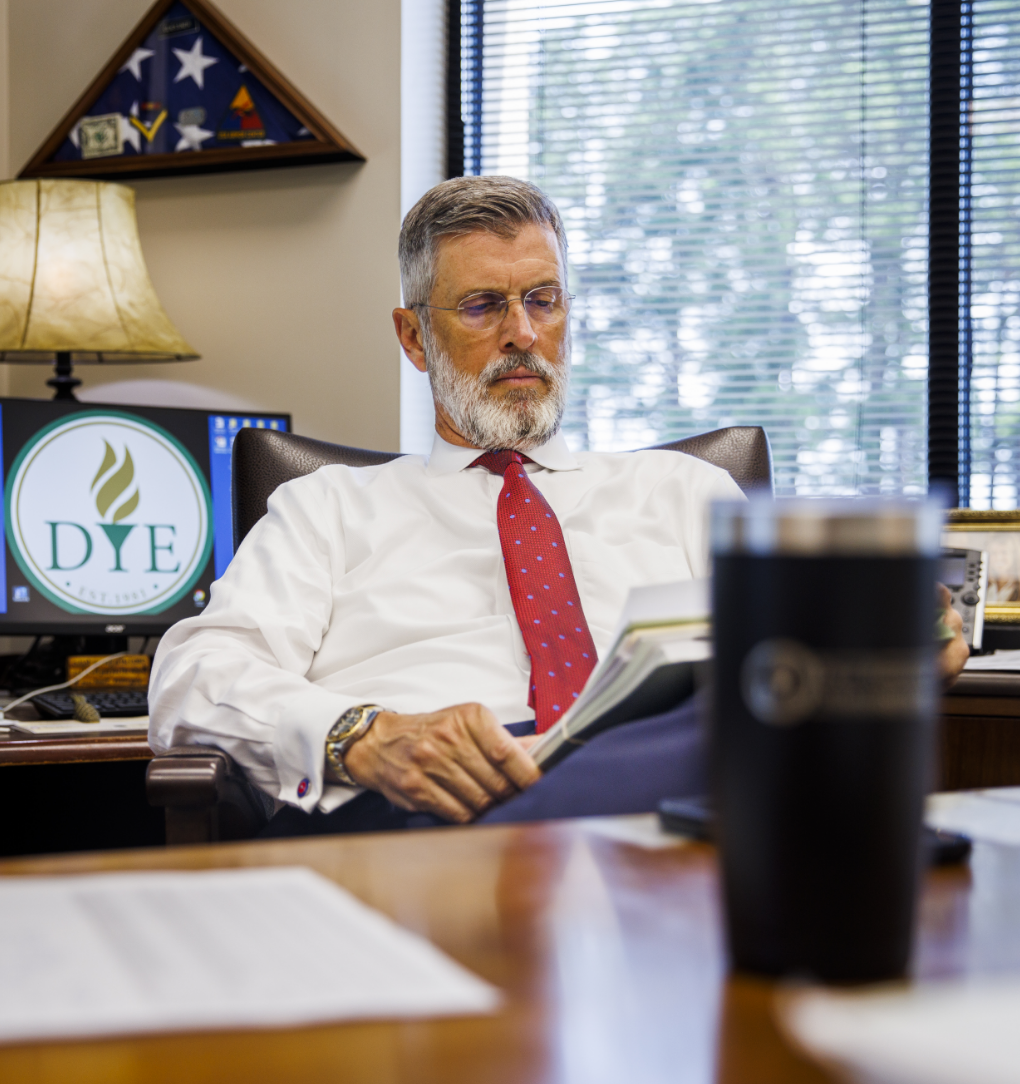 We see a lot of people retire, and their plan is to live and make the money last as long as possible.
That's not a plan. That's a WISH!
A financial plan gives you the peace of mind to do what you want to do with a clear conscience.
Robert Dye Sr.
Get started in 3 easy steps:
We'll help you create a well-thought-out strategy to help you address your financial needs and concerns.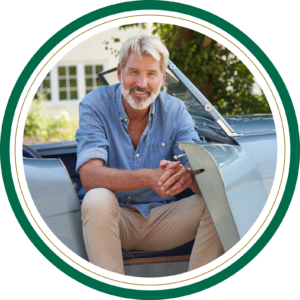 Using the Dye Resource Management plan, we'll examine your current financial situation and help you determine your retirement needs.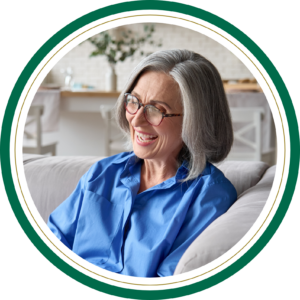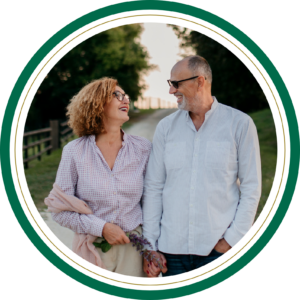 Receive a custom strategy to help you reach your unique retirement goals.
Get started on the path toward your dream retirement today!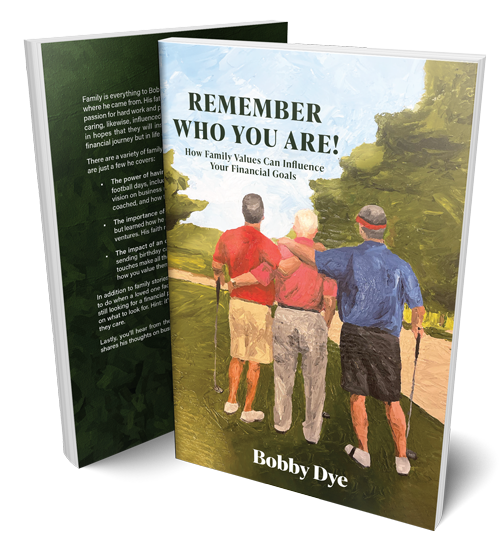 Instant Download
REMEMBER WHO YOU ARE! HOW FAMILY VALUES CAN INFLUENCE YOUR FINANCIAL GOALS
Family is everything to Bobby Dye, whose deeply ingrained values influence the value he provides to clients every day. Request a complimentary digital copy of Bobby's new book and you'll discover:
The power of having a vision for your retirement
The importance of faith in financial planning
The impact of an old-school approach to business
Medicare Coverage Options
No obligations. Just solutions.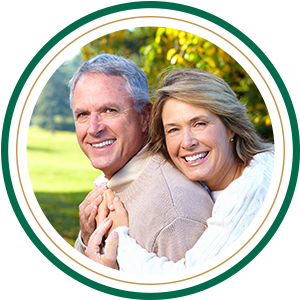 Complimentary Consultation
We can meet with zero obligations on your part. If you can invest one hour today for a no-obligation consultation, we can place you on the path toward owning your tomorrows.